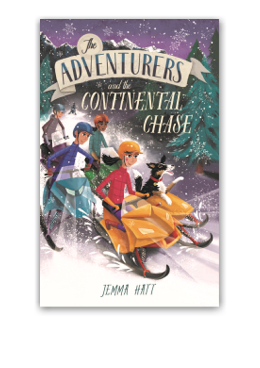 The Adventurers and the Continental Chase
The Adventurers travel on a daring rescue mission across Europe.
The Adventurers and the Jungle of Jeopardy
A TV show has turned into a dangerous game… can six young challengers succeed against the odds?
Available to buy on paperback in all major book outlets and e-reader platforms.