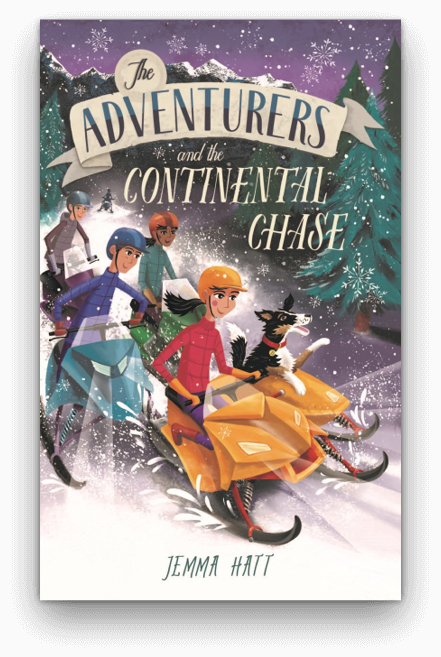 The Adventurers
and the Continental Chase
A kidnap in Paris… a chase across Europe… one epic road trip!
The Adventurers are on holiday when Maye warns of suspicious activity in Paris. Join them as they race from the French Alps to the ancient ruins of Rome on the trail of a dangerous gang with a legacy of secrets.
"The movement of the waves, the birds flying above; the wind as it blows; the dog's paws patting on the sand; the two others running towards the sea; it's not hard to see with just your ears, lad. Most people just forgot to listen."
The Adventurers and the Cursed Castle