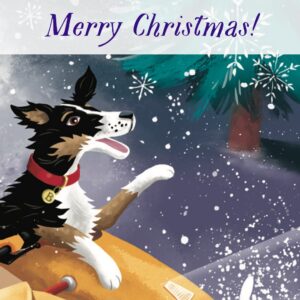 As the year draws to a close, I want to send a big thank you to all of my readers and their families for joining me and The Adventurers in more madcap adventures this year!
I hope that you all take some time to relax and enjoy yourselves, and that 2021 brings better times for everyone.
PS Above is my favourite illustration of Barney by Andrew Smith!